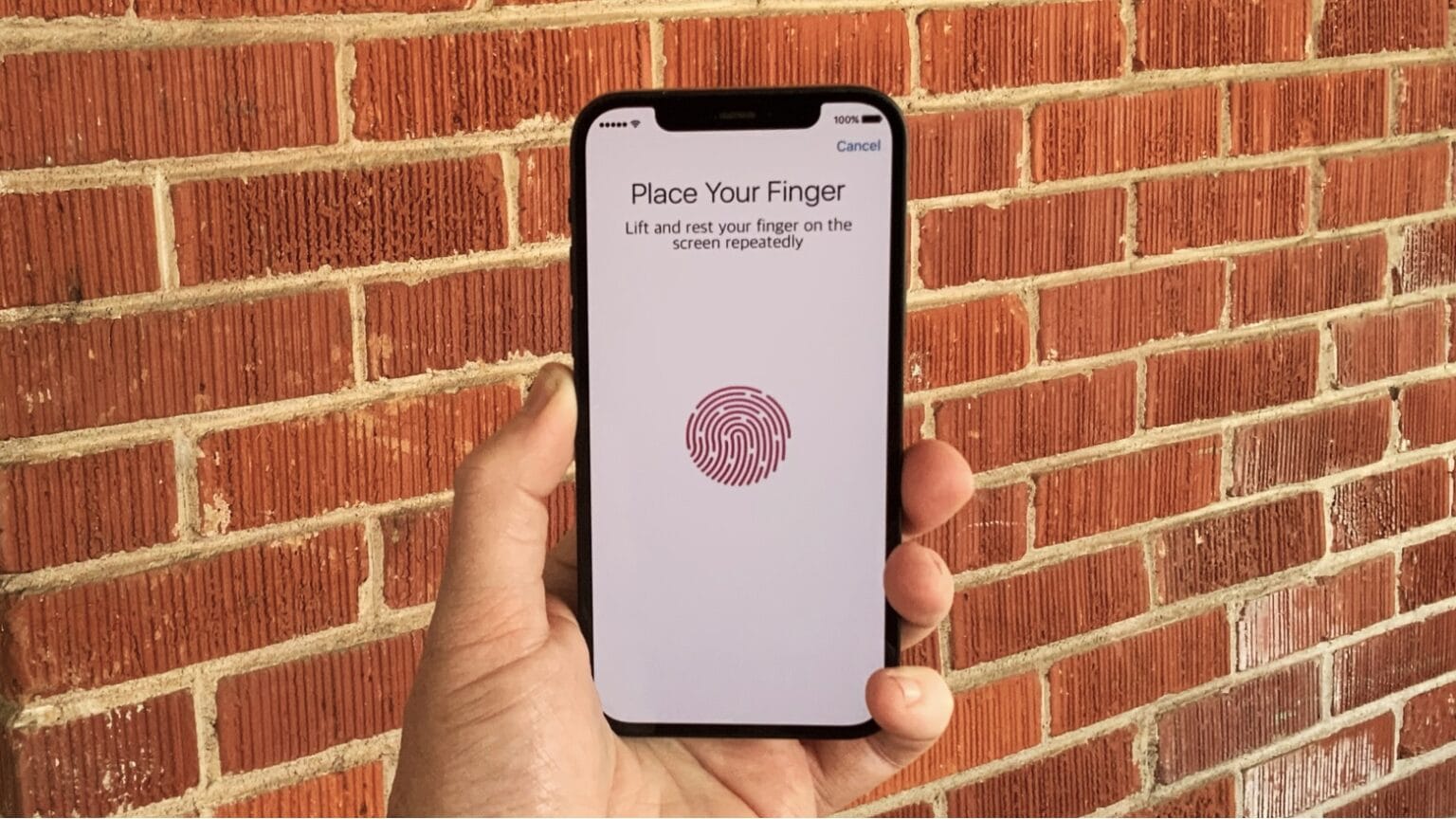 A growing number of voices predict that the next-generation iPhone will have a fingerprint scanner built into the screen. If true, it'll be the return of Touch ID to Apple's premium models after years.
Barclays analysts made the prediction on Friday, saying that in-screen fingerprint scanner is "likely," according to MacRumors.
Touch ID returns in the iPhone 13
The iPhone 8 from 2017 was the last high-end iOS device with a fingerprint scanner. But it came out alongside the iPhone X which made the switch to the facial recognition system Face ID.
Unconfirmed reports from before the release indicated Apple was trying to build a fingerprint scanner into the display even back then, but was having little success. Jump forward four years and apparently the tech is finally ready.
This isn't the first prediction that in-inch screen Touch ID will premiere in the 2021 iPhone. Bloomberg's Mark Gurman said the same back in January.
Face ID is sticking around
Both sources indicated that Touch ID will appear alongside Face ID, not in place of it.
Facial recognition has been problematic during the COVID-19 pandemic, with so many faces behind masks.  But the Barclays analysts make it clear they don't think the return of Touch ID is a one-time gimmick just to satisfy mask-wearers. They go so far as say it "could be the security feature of the future."
Still, they claim Apple has made changes to the front-facing Face ID scanners that will shrink the size of the iPhone 13 screen notch. Others have made a similar prediction.