They might not be the first thing you think of when you consider technological innovation, and they're probably not the first gadgets you reach for when packing your tech essentials. But owning connected devices can truly make your life so much easier.
Whether it's a keychain with tracking enabled so you never misplace your keys again, a powerful router for fast and reliable internet connectivity, or even a next-level antenna that allows you to stream your favorite content without any lags, these are the oft-overlooked essentials you should really pay a little more attention to — and for a limited time, they're all on sale.
If you're looking for an all-in-one solution to protect your devices, look no further than this cybersecurity hardware. This decentralized private network features a 7-layer firewall that secures your entire home's or business's connection, blocking ads and trackers while monitoring web traffic. It even filters NSFW and NSFC on all internet devices — and thanks to the decentralized software, it works even without a subscription.
Buy now: Get this Deeper Connect Nano Decentralized VPN Cybersecurity Hardware for $199.99 (reg. $299) for a savings of 33%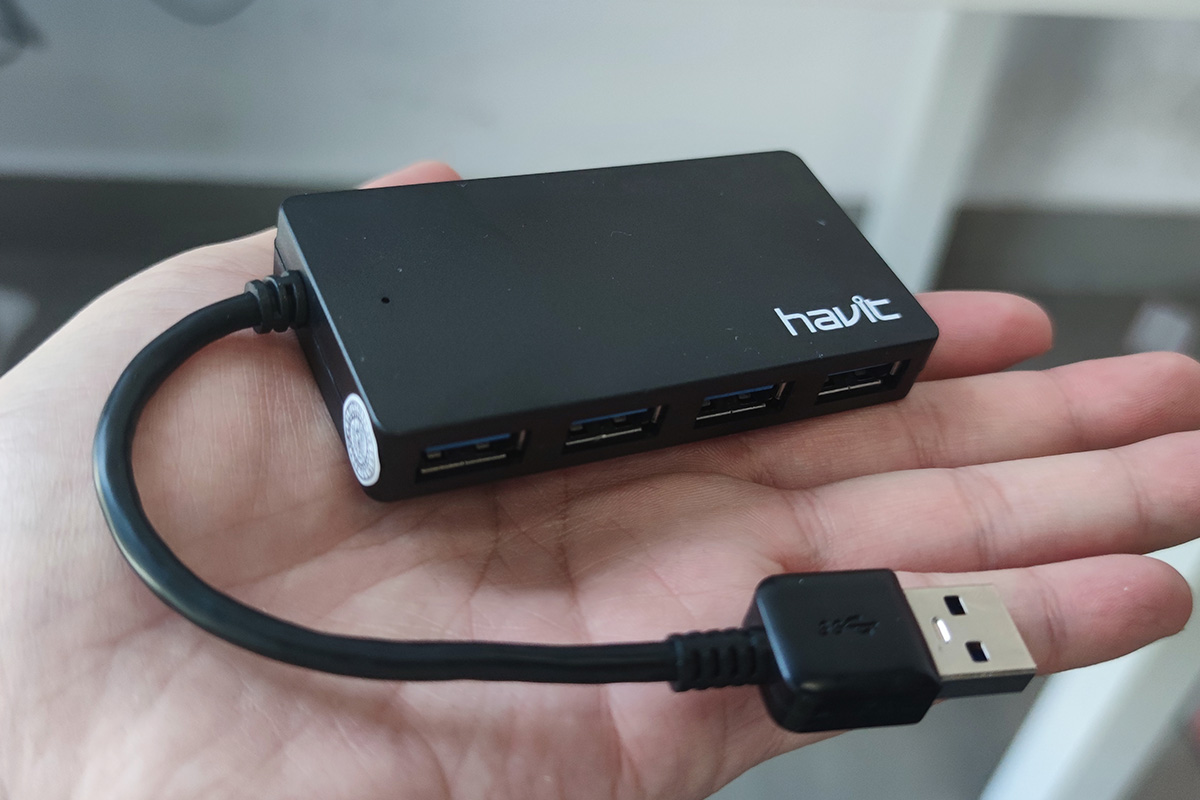 You can transfer movies and files in mere seconds with this slim hub: it operates at the impressive speed of 5Gbps. The multiple USB 3.0 interface is hot-swappable and supports plug-and-play, without any additional software or firmware needed. You can also plug 4 flash drives at the same time without worrying about space.
Buy: Get this HAVIT USB 3-Port Hub for $17.95 (reg. $19) for savings of 10%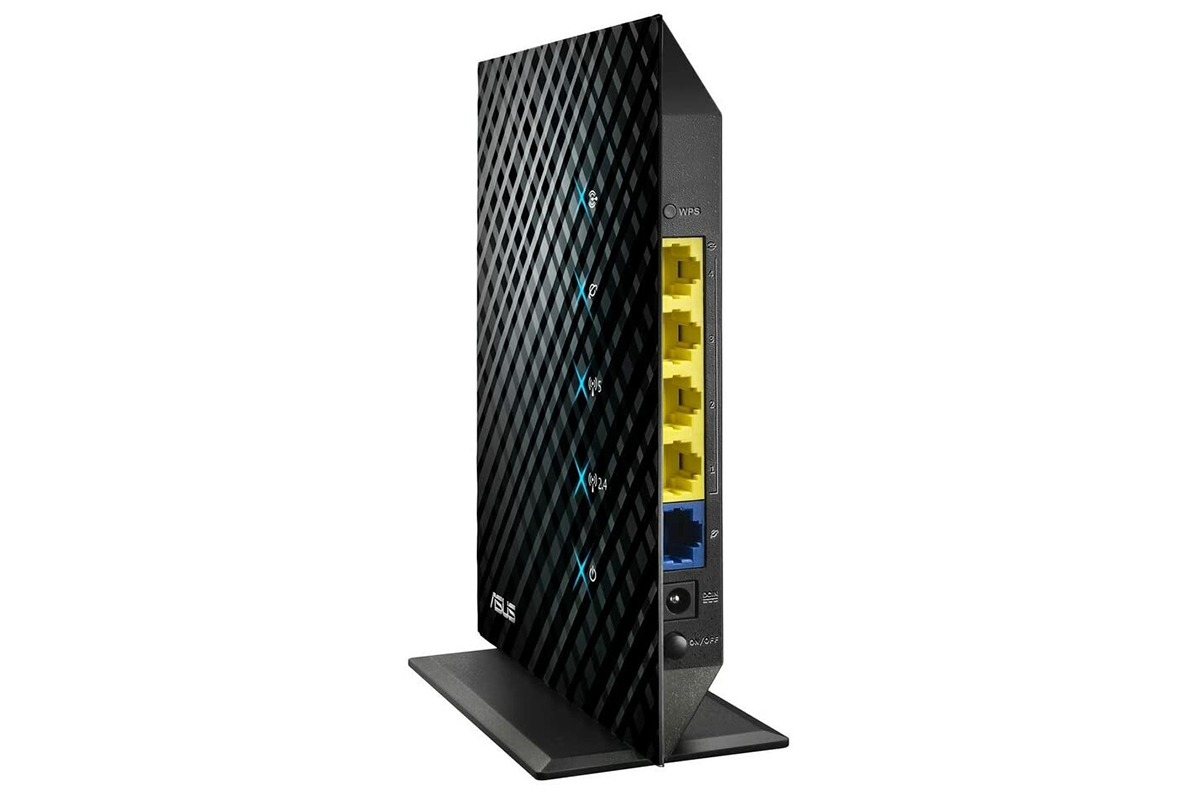 Enjoy lightning-fast internet with easy set-up with this dual-band router: the 300 + 300Mbps speed combines the usability of the 2.4GHz band with the stability of the 5GHz band. It delivers fast connection speeds for both wired and wireless connections, so you can enjoy seamless HD video streaming, online gaming and internet surfing all at the same time. You can even create three more separate and limitable access networks for different internet users in your home.
Buy now: Get this ASUS RT-N53 Wireless Dual-Band Router (Refurbished) for $34.99 (reg. $99) for savings of 65%
Ideal for high-demand applications and seamless networking experiences, this router features dual SoC architecture (one dedicated to 2.4GHz and the other to 5GHz) effectively offering the best concurrent throughput with up to a combined 750Mbps. The Twin SuperSpeed USB 3.0 ports enhance file sharing and connectivity to devices, while the built-in Gigabit Ethernet ports offer up to 900Mbps in wired speeds.
Buy now: Get this ASUS RT-N65R Dual-Band Wireless N750 Gigabit Router (Refurbished) for $29.99 (reg. $119) for a savings of 75%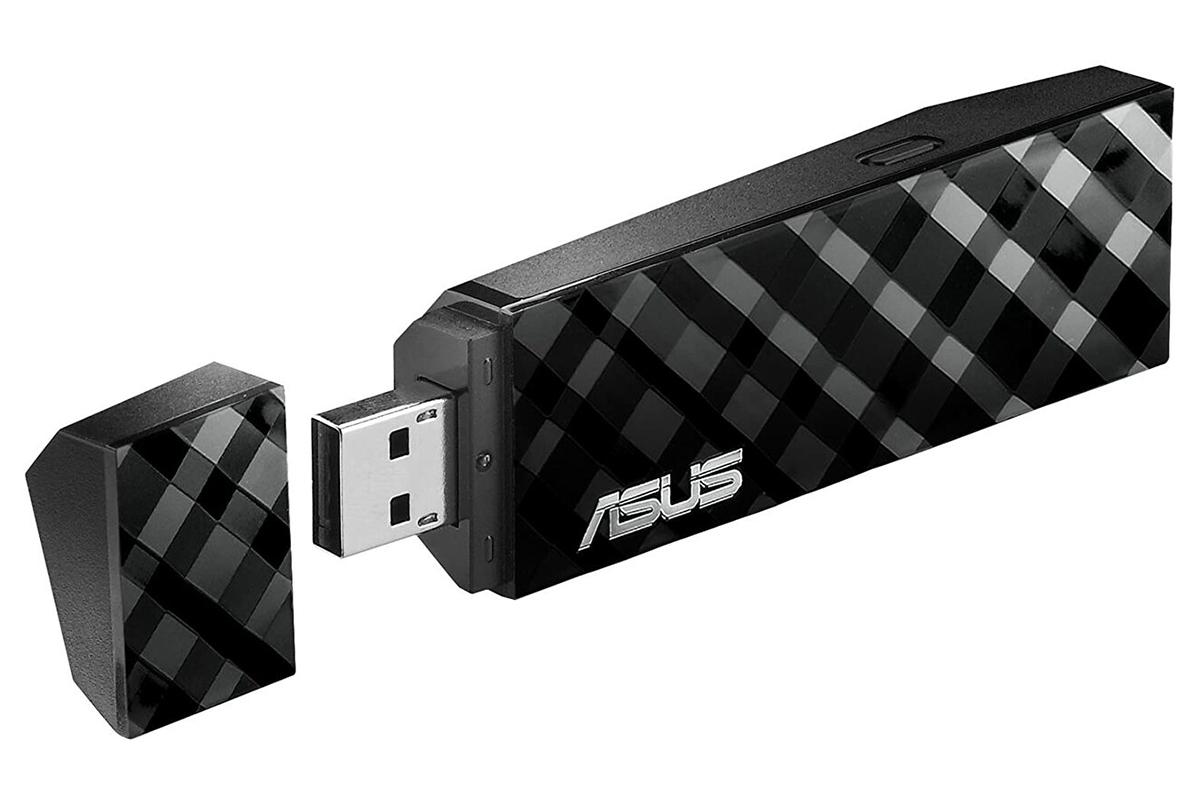 Use this flexible wireless adapter at home or on the road. It features a dual-band connection for lag-free streaming and high-performance networking. The antenna design also provides more extensive wireless coverage and with the USB cable, you can flexibly adjust the antenna to receive the strongest signal. You can install this device and start browsing the web in minutes thanks to its friendly user interface utility.
Buy now: Get this ASUS USB-N53 Dual-Band Wireless Adapter (Refurbished) for $24.99 (reg. $49) for a savings of 50%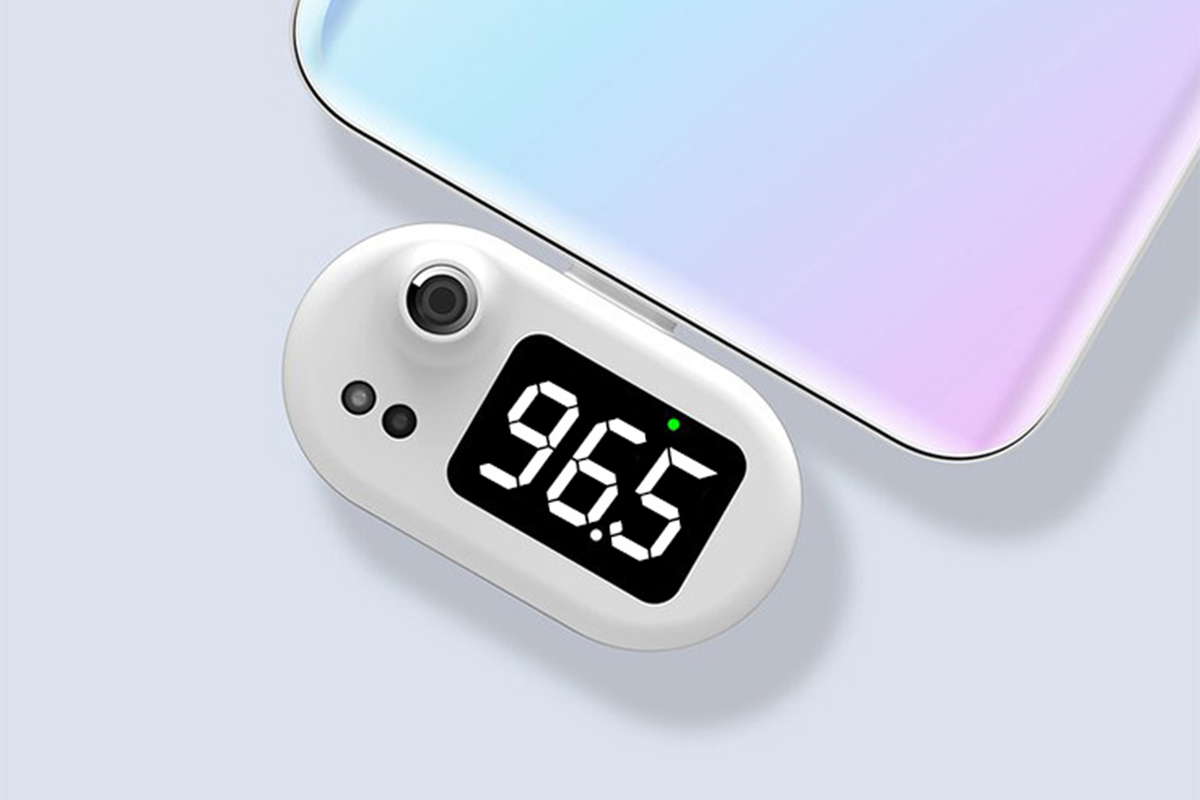 Take your temperature (or anyone else's) quickly and easily with this lightweight, small smartphone forehead thermometer. Simply connect it to your iPhone, aim it at the center of the forehead and its one-second quick measurement will provide accurate readings to even 0.1°. It also comes with an OLED large-screen display and a high-brightness font that's easy for everyone (especially the elderly) to use.
Buy now: Get this Pocket Smartphone Forehead Thermometer for $24.99 (reg. $69) for a savings of 64%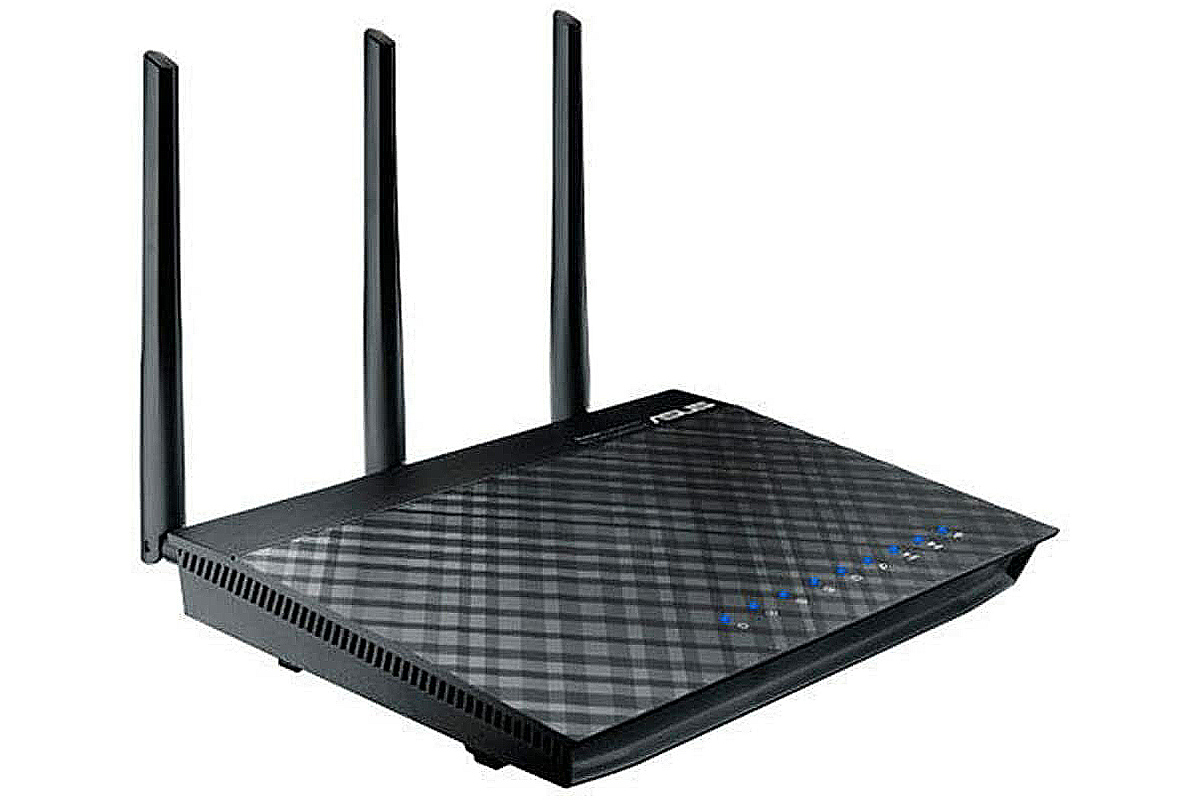 Experience a more stable internet connection with this dual-band wireless router. It features 5G Wi-Fi, with concurrent, dual-band 2.4GHz and 5GHz connections for up to a super-fast 1.75Gbps of combined speeds. Plus there's two USB Ports, so you can download HTTP, FTP and P2P files to a router-connected USB storage device. Finally, this router is VPN-enabled, so you can browse the web and access data with MPPE encryption.
Buy now: Get this ASUS RT-AC66R 802.11ac Dual-Band Wireless Gigabit Router (Refurbished) for $54.99 (reg. $149) for a savings of 63%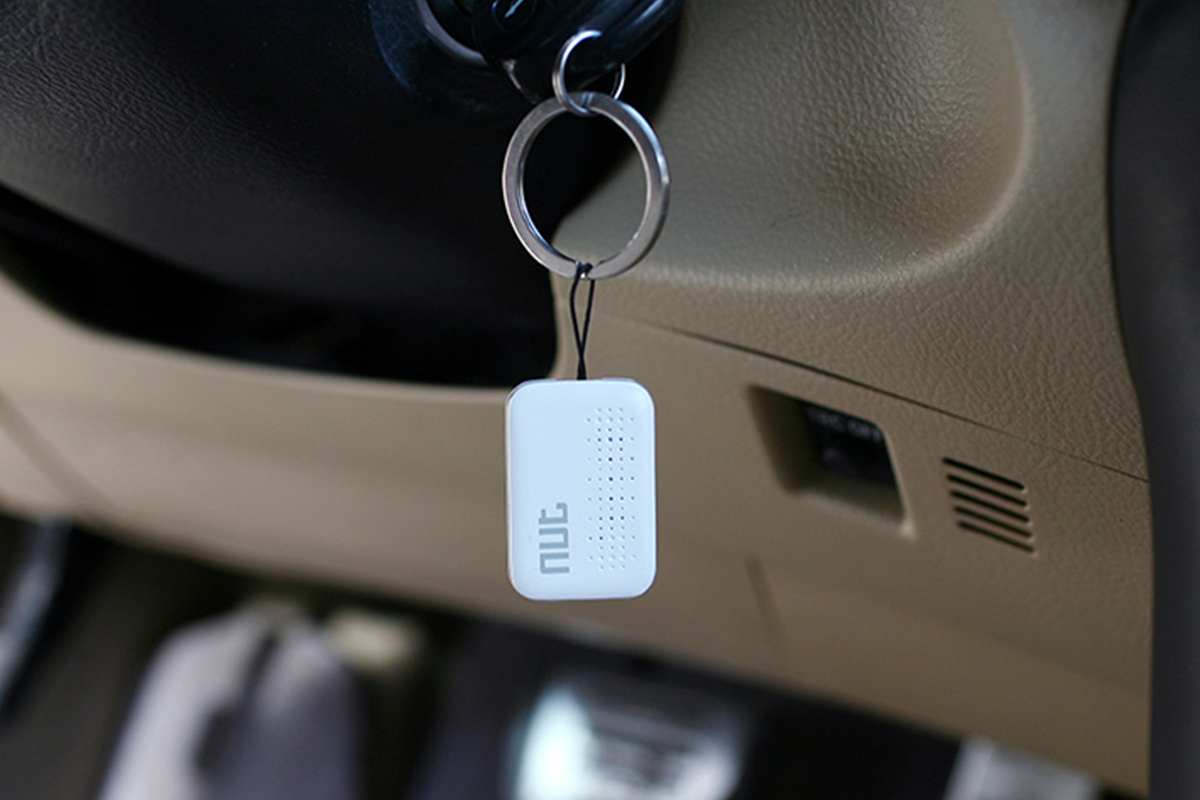 Attach this handy tracker to any item you constantly misplace, whether it's your wallet, laptop bag, or keys. You can easily track your lost items using your smartphone or even avoid the situation altogether by receiving a notification if you leave your phone behind. You can even ask for help finding lost items on WeChat.
Buy now: Get this Nut Mini Tracker: 3-Pack for $27.99 (reg. $60) for savings of 53%
Prices subject to change.