Sure, you might have the remote work set-up of your dreams — but what about nurturing your inner creative? Whether you have been longing to develop your first script, want to learn animation, or just want to develop healthier mental habits, these four app and software deals will help you achieve those goals. For a limited time, they're available for an extended Black Friday sale — just use code BFSAVE40 at checkout to earn an extra 40% off the sale price. But act quickly — these deals expire the night of the 28th.
Channel your inner zen and improve your overall well-being with Omvana, a meditation app that includes a library of meditation tracks covering key topics, such as better sleep, productivity, focus, happiness, and more. It features content from some of the world's best personal growth teachers, including Marisa Peer, Lisa Nichols, Bob Proctor, Michael Beckwith, Vishen Lakhiani, and more. Plus, it's customizable: you can combine any two of your favorite tracks to create your own mix.
Buy now: Get this Omvana Meditation App: Lifetime Subscription for $59.99 (reg. $299) with BFSAVE40.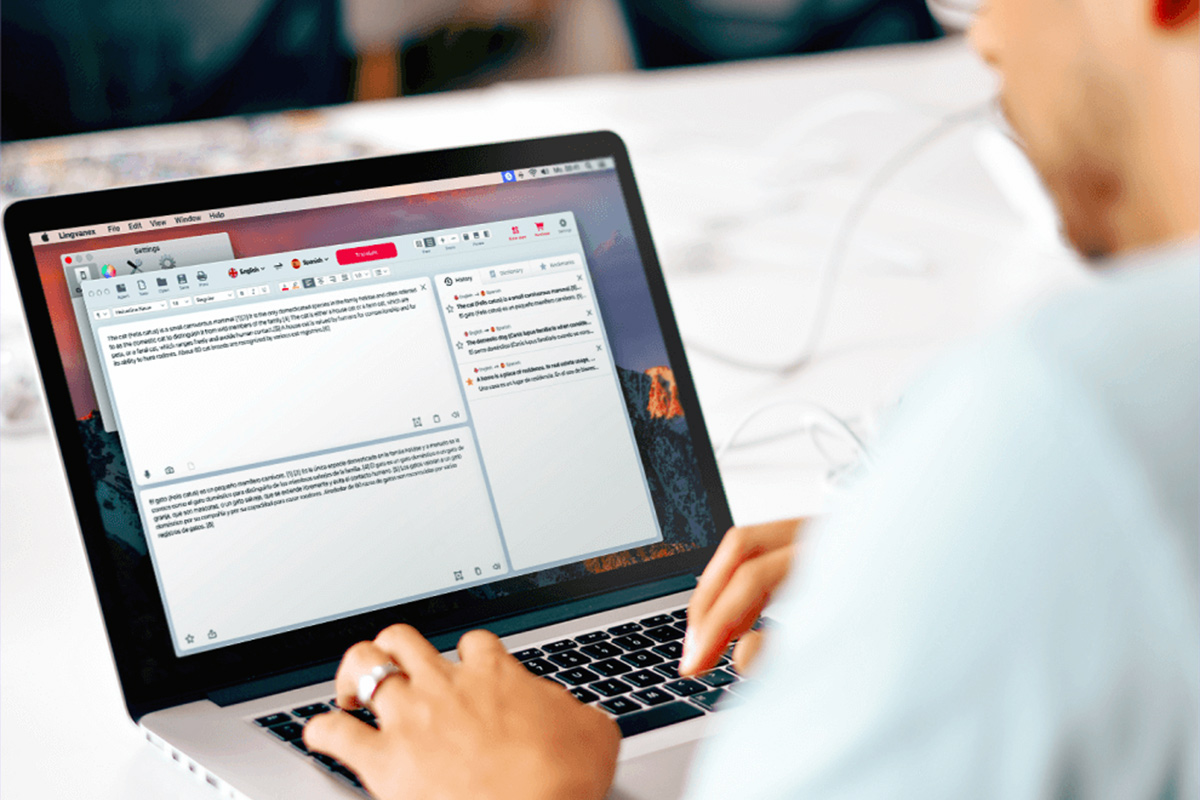 If you want to expand your literary reach but can't always find translations for what you want to read, this translation and dictionary app works across text, voice, images, websites, and documents. It works across iOS, Android, macOS, and Windows, and can translate text for 112 languages! It's even been rated the #1 Product of the Week on ProductHunt.
Get this LingvaNex Translator: Lifetime Subscription (Desktop and Mobile Bundle) for $47.99 (reg. $299) with promo code BFSAVE40.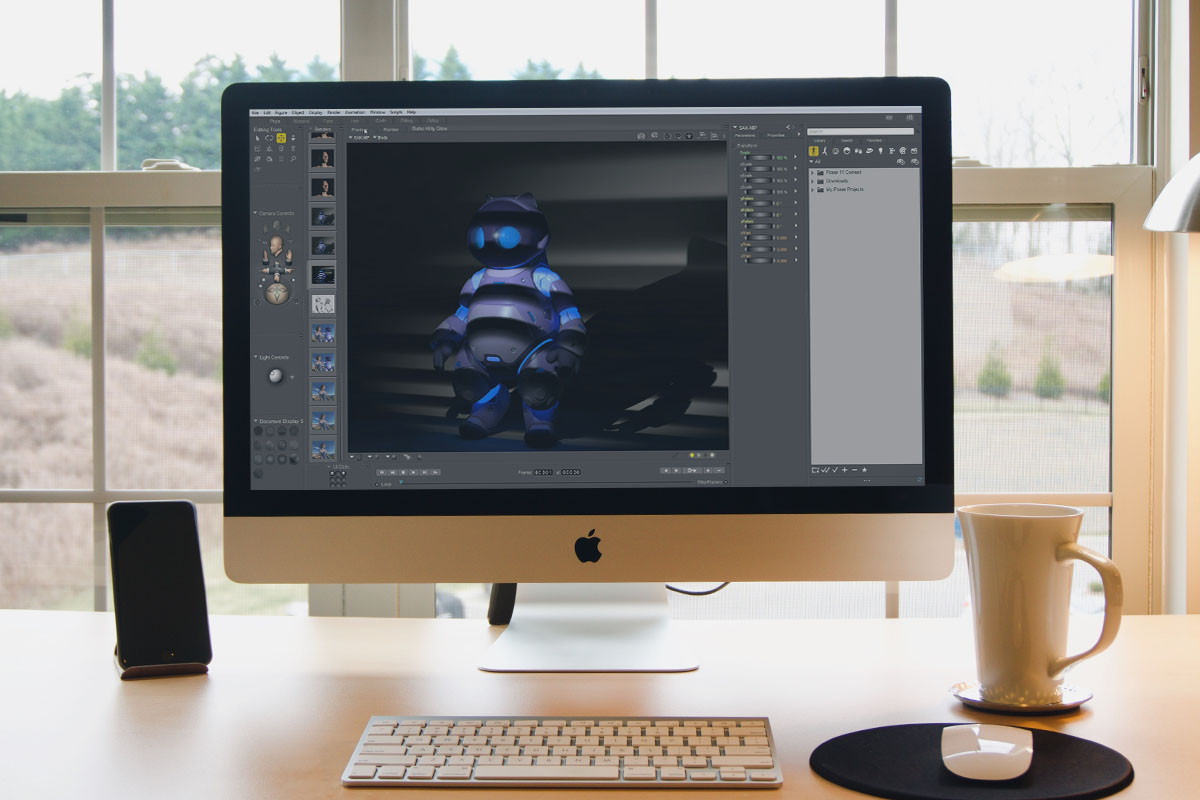 If you've considered dabbling in animation, or want to add to your design toolkit, look no further than Poser, a 3D computer graphics program optimized for 3D modeling of human figures. You can easily produce 3D animations and digital images, with a slew of human and animal models you can use to start designing and posing immediately. You can use Pose for a wide variety of art applications, including illustration, animation, comics, web, medical visualization, storyboarding, and more.
Get this Poser Pro: 3D Art + Animation Software for Windows & Mac for $47.99 (reg. 349) with BFSAVE40.
If you're looking for the most bang for your buck, this 3-app bundle includes the highly rated language-learning app, Rosetta Stone. You'll get a lifetime subscription to 12min Premium Micro Books, and a lifetime subscription to VPN Unlimited, one of the top-selling VPNs of all time. Rosetta Stone is trumpeted as one of the best language-learning softwares out there, earning PC Magazine Editors' Choice Award: Best Language-Learning Software for eight years in a row. Meanwhile, you'll only need 12 minutes to get through your reading list — and protect your internet connection securely with VPN Unlimited, which gives you security and anonymity online.
 Buy now: Get The Social Distancing Lifetime Subscription Bundle Ft. Rosetta Stone for $113.40 (reg. $744) with BFSAVE40.
Prices subject to change.