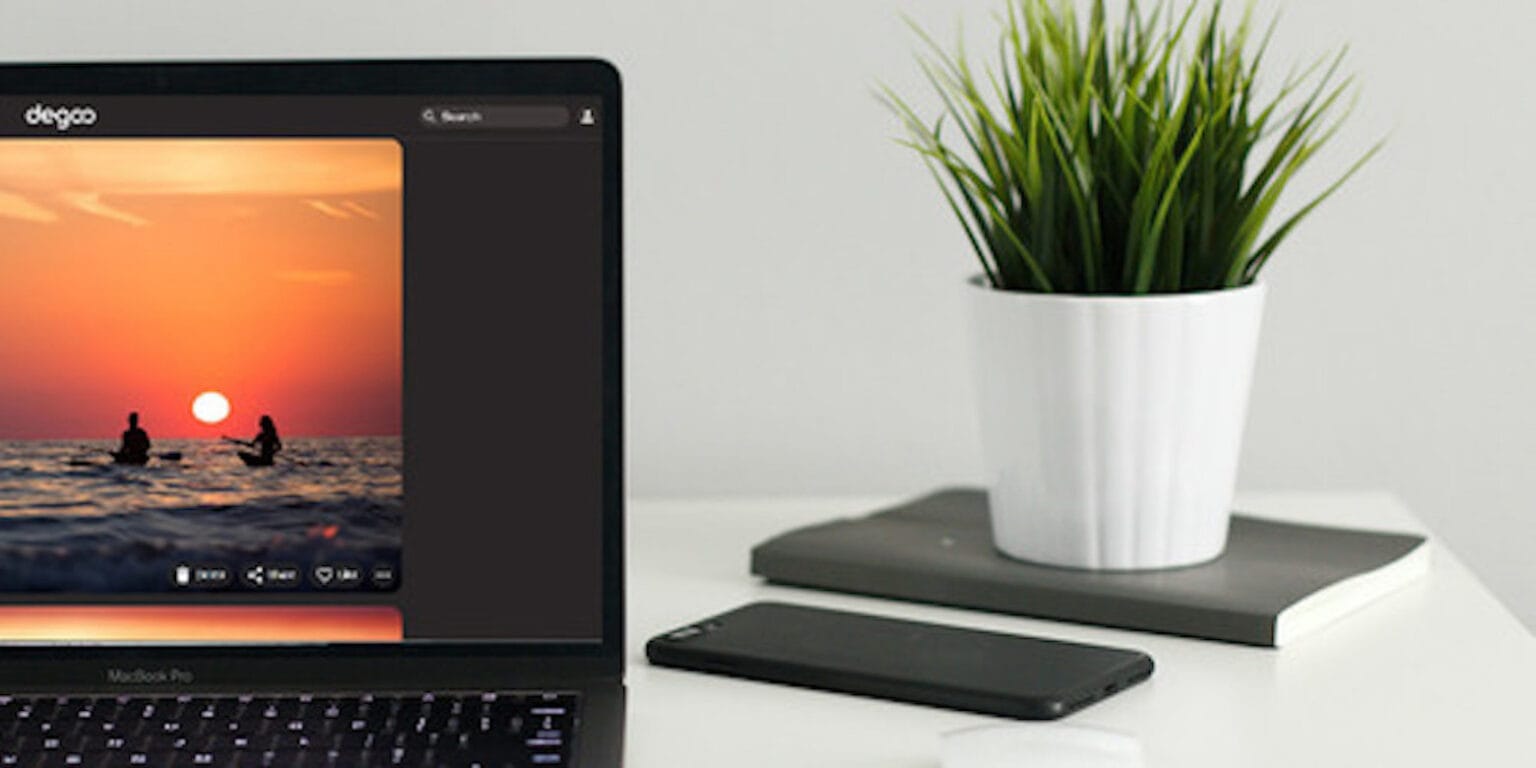 There's no such thing as too much digital backup space. Even so, offering up to 50 terabytes, this deal on super secure cloud storage is probably more than you'll need for a long time. Even better, it can be yours for a massive 97% discount.

With a lifetime subscription to Degoo Premium Mega Backup, you'll never have to worry about losing your files. You can get 15, 25, 35, and a whopping 50 terabytes of space, you also won't have to worry about running out of space. The data is secured with 256-bit AES encryption, with high speed transfers and more capacity than Dropbox, OneDrive, and Google Drive combined. It's easy to use, too, with easy access and sharing on your mobile phone, tablet, and web browser. Degoo also replicates your backup as you perform it, for data redundancy and peace of mind, and automatically detects file changes to maximize space and keep your backups up to date.
Buy now: Get a lifetime of Degoo Premium Mega Backup in 15TB for $149.99. You can also get 25TB for $199.99, get 35TB for $249.99, or get 50TB for $299.99. That's a full 97% off the usual price.