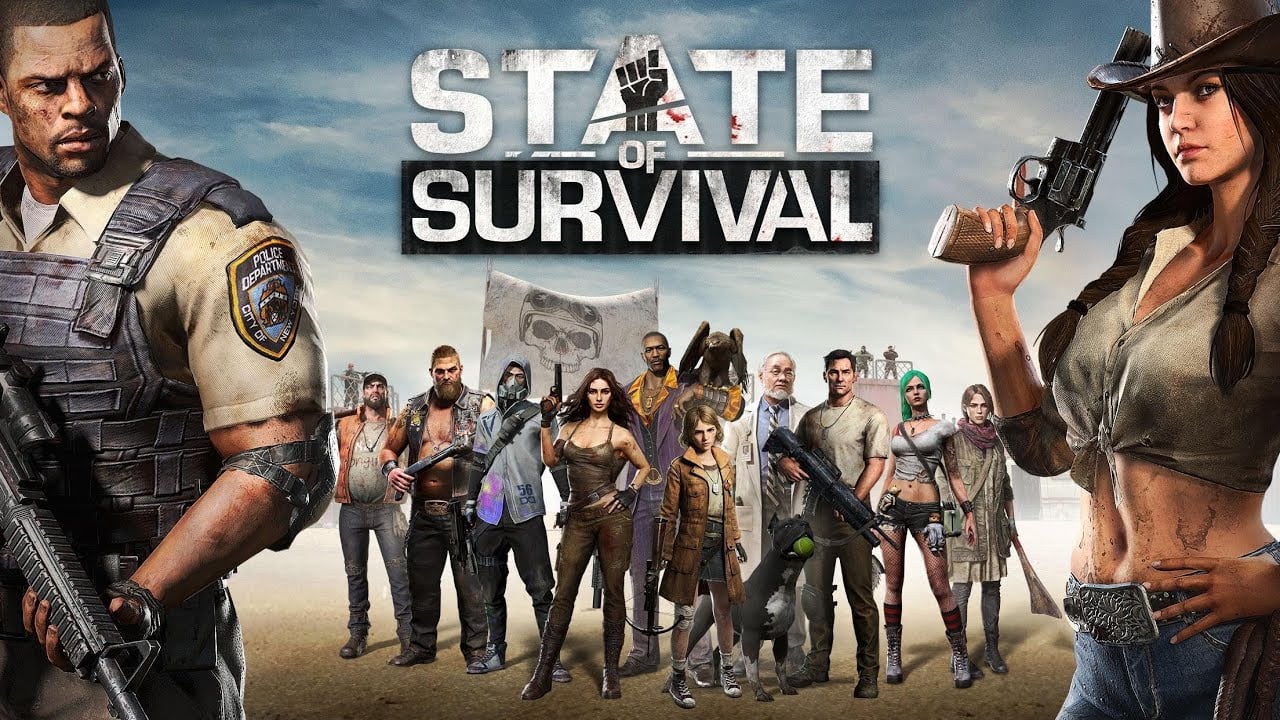 With everything that's going on in 2020, the last thing you'd expect people would want to do to relax is to play a post-apocalyptic game. Right? Right?!
Not according to a new report by app analytics platform, Sensor Tower. It claims that player spending on games featuring post-apocalyptic settings have increased a massive 106 percent year-over-year in the U.S. so far in 2020. Developers take note: That makes it the fastest-growing game setting by revenue.
The report notes that:
"The Post-Apocalypse setting, top titles of which include State of Survival from FunPlus and Last Shelter: Survival from Long Tech, saw the fastest growth of all game settings, with player spending rising by close to 106 percent Y/Y in the U.S. for Q1 to Q3 2020 to approximately $384 million. The second fastest growing setting by revenue during this period was Modern, which increased by about 51 percent Y/Y to $3.7 billion, making it the most lucrative game setting. Ranking No. 3 was Historical, which saw player spending grow by more than 45 percent Y/Y to about $739 million."
The figures are across both iOS and Google Play. While there's no further breakdown, it's worth noting that iOS games typically pull in far more per device than on Android.
Post-apocalyptic games: Not the first time this trend has happened
This isn't the first time similar behavior has been observed when it comes to games. Earlier this year, Plague Inc., a mobile title in which players have to spread a deadly virus around the world, became the top-ranking paid app in the United States.
It happens in other mediums, too. While the coronavirus pandemic was breaking out in the U.S., Contagion, a 2011 Steven Soderbergh movie about a virus originating in China shot to the top of the iTunes charts.
One possible explanation is that such entertainment types give us control over something that seems uncontrollable and scary.
Or it may simply be that post-apocalyptic games make the best games settings. And it took a year in which just about everything seemed to teeter on the edge of total annihilation for us to be reminded of that.
Source: Sensor Tower