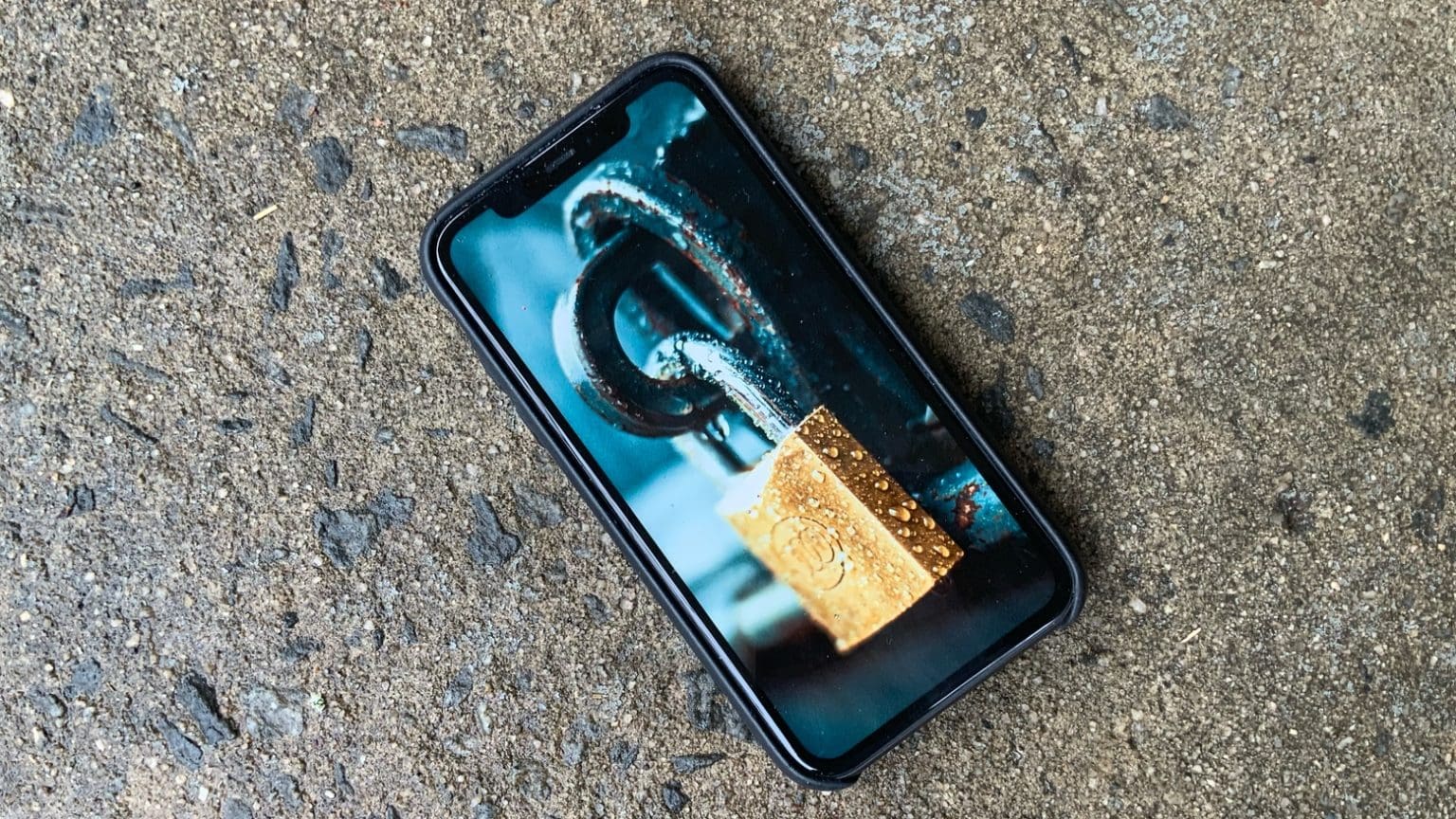 Mobile phone operators in the United Kingdom will be banned from selling locked handsets from December 2021. This will stop companies from selling phones or other devices that are locked to one network and can only be unlocked for a fee.
Telecoms regular Ofcom first suggested the ban in December 2019, although it has only been made official today. This should make it easier for customers to switch networks if they wish.
According to Ofcom, more than one-third of customers said they had been put off switching to another network with their existing handset due to the previous standard of locked handsets. Ofcom also said that around half of people who try and switch run into problems doing so. In some cases, this includes long waits to get a code needed for unlocking their phone. In others, they may not realize the phone is locked to begin with. This can result in loss of service when they try and switch to another provider.
Not all companies sold locked handsets, but enough of the big ones — such as BT and its EE mobile division, Vodafone, and Tesco Mobile — sold phones locked to their particular network.
Source: Sky News