Nikon continues rollouts in the mirrorless camera market, announcing the Z7II and Z6II mirrorless cameras with significant upgrades over predecessors.
The Nikon Z7 and Nikon Z6 were launched in late 2018 as Nikon's first real mirrorless cameras. The Nikon Z7 was the high-end model whereas the Nikon Z6 cut the resolution and gave a higher focus on video. In our reviews for the Nikon Z7 and Nikon Z6, we were thrilled with their performance and connectivity features. Now they are getting even better.
A big change to both the Z6 and Z7 is the processor. Instead of being equipped with a single EXPEED 6 processor, they are now going to be set up with two EXPEED 6 image processors each. This will greatly improve performance.
This will also lend itself to other improvements on the cameras including improved low-light autofocus detection. These are also the first Nikon cameras to support Eye-Detection AF and Animal-Detection AF with video recording.
In a move clearly inspired by the feedback it received after launching the Z6 and Z7, Nikon has added a second card slot to each camera. They now have a CFExpress II/XQD card slot and a secondary SD UHS-II card slot. You can use whichever media you prefer or shoot both for redundancy. Though the CFExpress slot will be faster.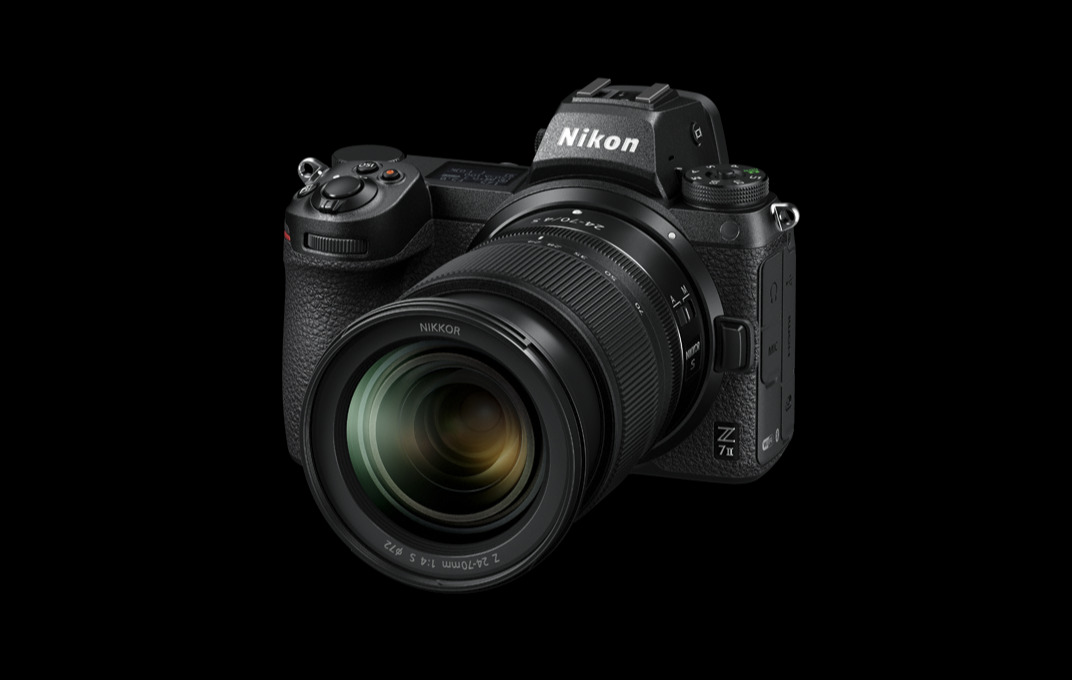 Thanks to the twin processors, the Nikon Z7II is able to increase its shooting buffer by 3.3 times. The Z7 was capped at around 20 shots when firing in burst mode at 9 frames per second. The new model can shoot at 10 frames per second with a roughly 70 shot buffer.
Otherwise, it boasts the same features of the original Z7.
45.7-megapixel BSI CMOS sensor
54-35,600 ISO range
493 on-sensor phase-detect autofocus points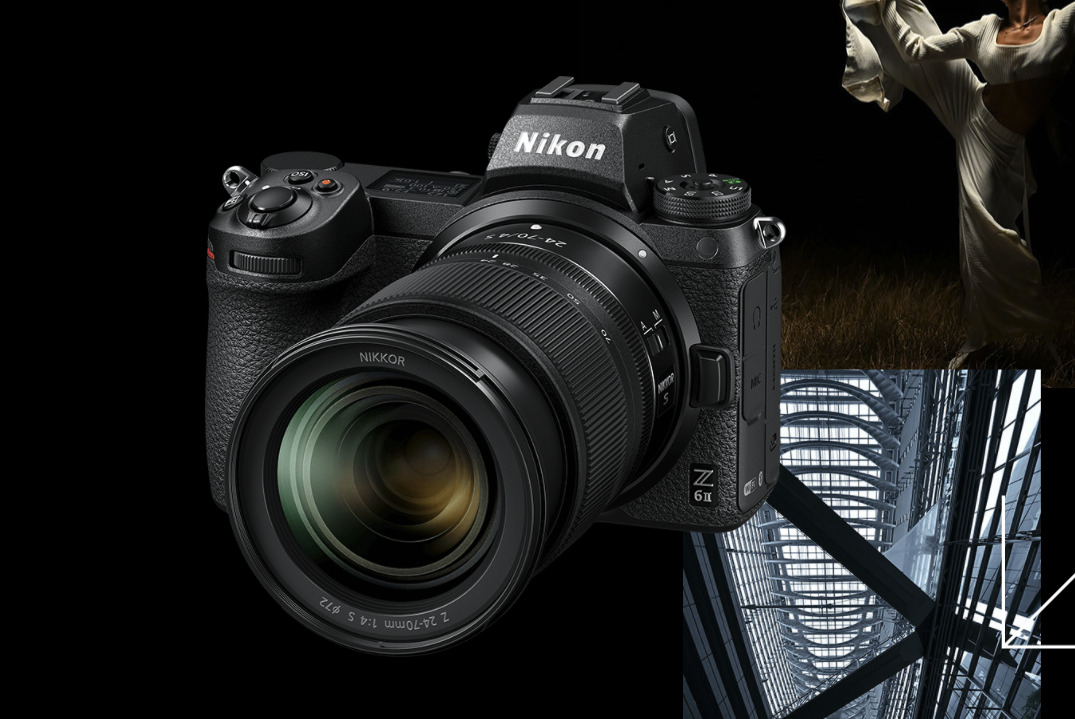 The new Nikon Z6II
Looking at the Z6II, continuous burst mode shooting was upped from 12 frames per second to 14 frames per second, supported by 3.5 times the buffer, expanding it above 70 shots as well at full resolution.
24.5-megapixel BSI CMOS sensor
100-51,200 ISO range, expandable to ISO 204,800
273-point hybrid autofocus system
Alongside the new cameras, Nikon is introducing the WR-R11a and WR-R11b wireless transceivers for remote triggering and radio-controlled lighting as well as the MB-N11 Power Battery Pack which has a vertical grip for the Z6II and Z7II.
Nikon Z 6II and Z 7II Pricing
The Nikon Z6II will launch in November for $1,999 with just the body or $2,599.95 as a kit with the NIKKOR Z 24-70mm f/4 lens. The Nikon Z7 will launch in December for $2,999.95, body only, or $3,599.95 as a kit with the same Z 24-70mm f/4 lens. Shoppers can secure a place in line for the new models with pre-orders starting today at popular retailers.