Long-time iPhone Accessory maker Belkin has announced a series of new MagSafe accessories plus a screen protector for the iPhone 12 and iPhone 12 Pro lineup.
Belkin has been a long-popular accessory maker for Apple products, and they have worked directly with Apple for the latest releases. The new releases include a 3-in-1 wireless charger, a car vent mount, and a new screen protector.
"Working alongside Apple has enabled us to design accessories that are an ideal complement to our customers' most personal devices," said Steven Malony, senior vice president and general manager, Belkin International. "We're excited to delight consumers by connecting them to the technology and experiences they love and can't wait to introduce these new accessories for iPhone users."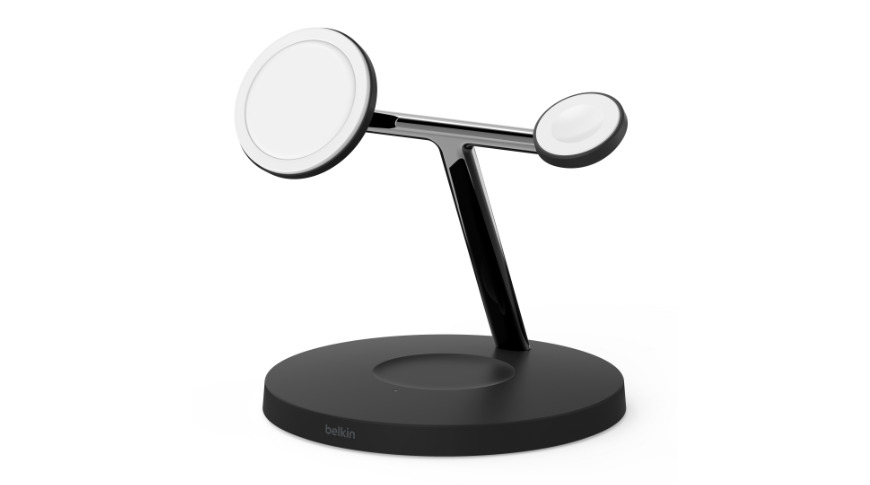 Boos Charge Pro MagSafe 3-in-1 wireless charging dock
You can charge your iPhone 12 or iPhone 12 Pro in portrait or landscape. The charger holds the iPhone up, and the strong magnetic mount will not let the iPhone fall even if notifications keep vibrating it.
The base has a spot to charge the AirPods or AirPods Pro, and it has an LED indicator to ensure the device is charging when placed.
The Boost Charge Pro is available in black or white, and will be on sale in the winter on Apple's website for $149.99.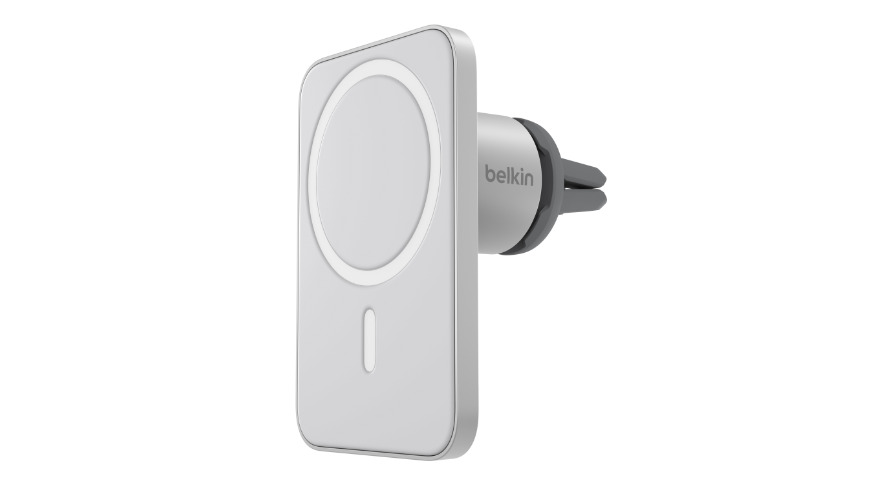 MagSafe Car Vent Mount Pro
The MagSafe Car Vent Mount Pro is a dash mount for your iPhone 12. It attaches via a vent clip and has a base that can be rotated and tilted with ease. The base of the mount has a place to hold a cable for charging the iPhone when in place.
This mount does not charge your iPhone with MagSafe, though it uses the magnet system to keep the iPhone in place. You'll need to attach a cable separately to charge while this mount is in use.
The MagSafe Car Vent Mount Pro comes in white and will be available on Apple's website in the winter for $39.95.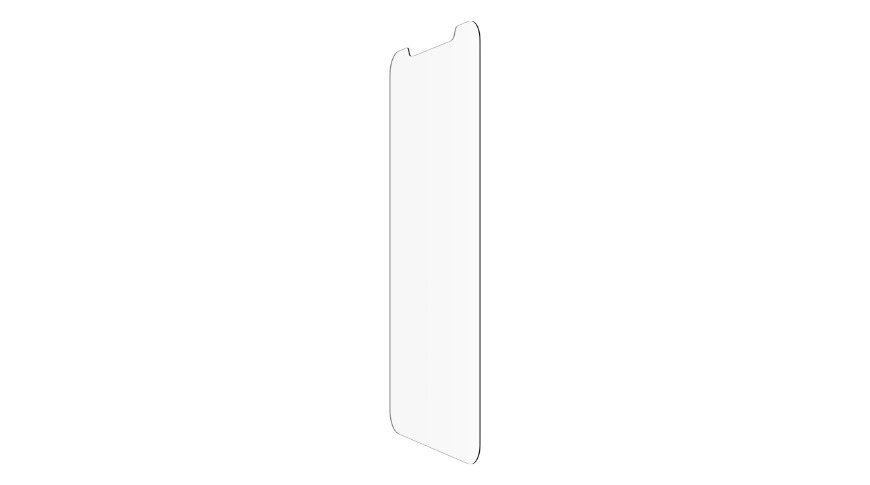 UltraGlass Screen Protector
The UltraGlass Screen Protector provides extra scratch and impact protection for your iPhone 12. The iPhone 12 lineup uses a Ceramic Shield to keep the phone protected from drops, but the addition of a screen protector will provide better protection from scratches.
The Belkin screen protector uses lithium aluminosilicate glass to provide the most protection possible. Belkin claims the new screen protector is twice as strong as tempered glass, while remaining very thin. It includes a privacy filter so the phone cannot be viewed from an extreme angle when attached.
The screen protector will arrive in Apple Stores and on the website on October 16. The UltraGlass Screen Protector retails for $39.95 to $44.95 depending on your iPhone model.
The iPhone 12 and iPhone 12 Pro will be available for pre-order on October 16 and will begin shipping October 23. The iPhone 12 mini and iPhone 12 Pro Max will be available for pre-order on November 6 and begin shipping on November 13.