Apple holds sales on iTunes content every week, and this week's best deals include Booksmart, DC movies featured for the Fandome event, and franchise bundles under $20.
Movie release spotlight
Movies release every Tuesday or Friday, and this is AppleInsider's new movie pick of the week. New movies can only usually be purchased without a rental option, or if it is a movie theater early release, it can only be rented for a premium.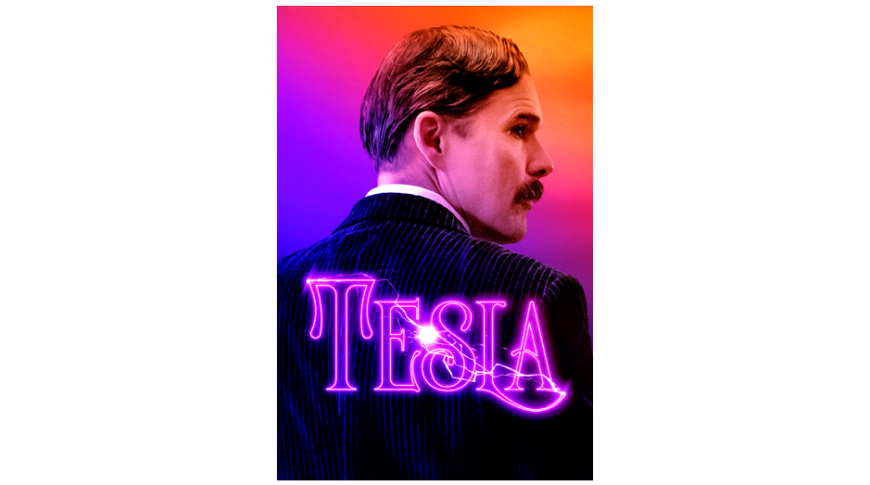 Tesla
This week's movie is "Tesla." This biopic follows Nikola Tesla, played by Ethan Hawke, as he struggles to compete with Thomas Edison for the electricity run future. Trace the timeline through legal battles, romantic interest, and drama surrounding greed and entrepreneurship.
This Weekend Only: Outrageous Comedies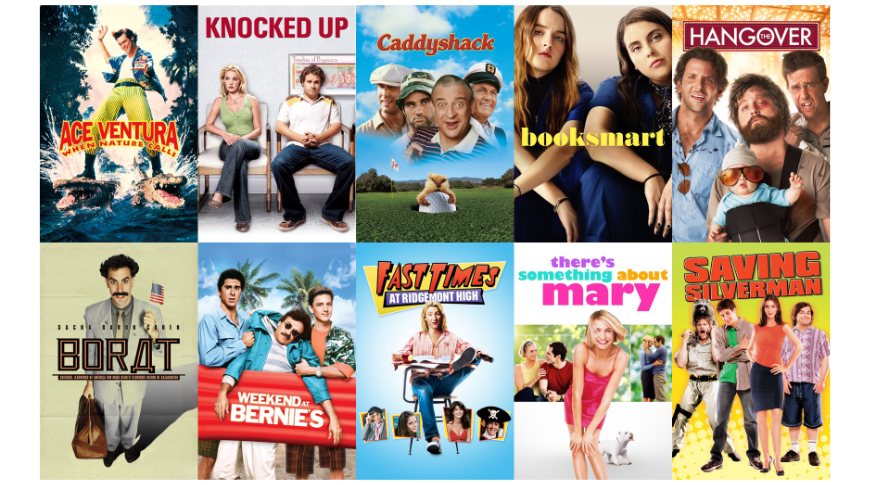 Outrageous Comedies
This Week's Deals
Apple also highlights movies under $10 each week, usually themed according to a major movie release. This week includes DC films, movies that happen in a day, and movie bundle deals.
DC Fandome Highlights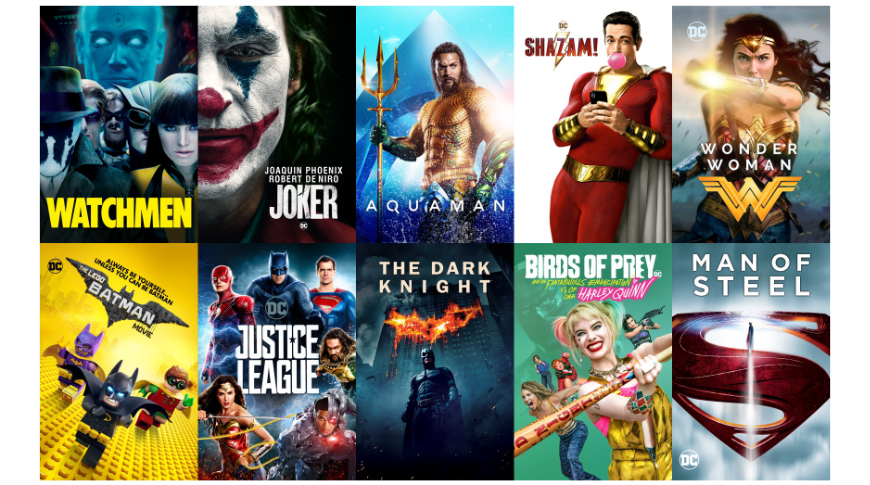 DC Fandom Highlights
Movies That Take Place in One Day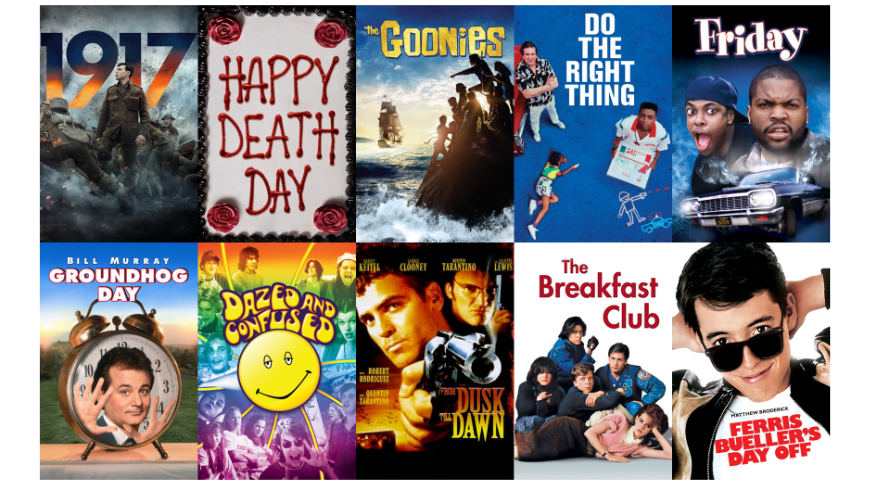 Movies That Take Place in One Day
$0.99 Movie rental of the week
iTunes showcases its top staff pick for $0.99 movie rental of the week, reduced from the normal $6.99 cost of renting an HD or 4K movie.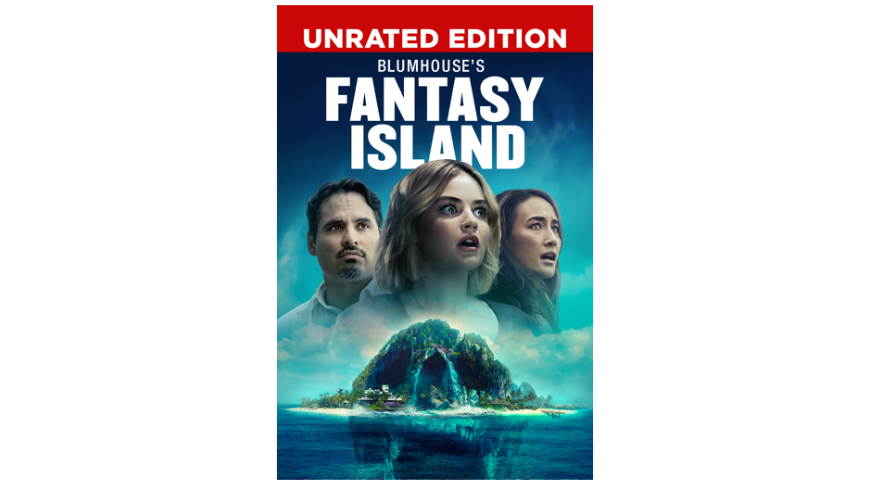 Fantasy Island
This weeks rental of the week is "Fantasy Island (Unrated Edition)." A Blumehouse thriller surrounding an island designed to make visitor's dreams come true. As things quickly become grim, the guests have to solve the mystery behind the island and escape.
Movie Bundles Under $20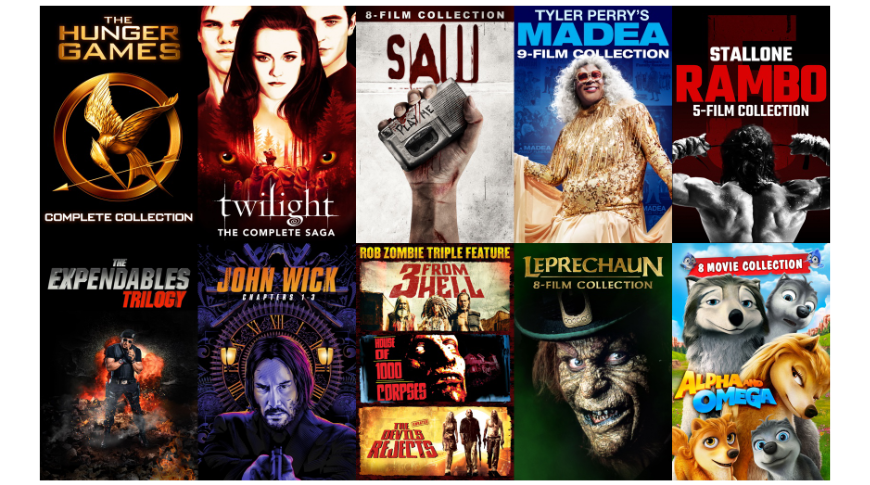 Movie Bundle Deals