Apple holds sales on iTunes content every week, and this week's best deals include 4K movies like "Jurassic World," fourth wall breakers like "The Muppets," and TV boxsets like "The Good Place."
Movie release spotlight
Movies release every Tuesday or Friday, and this is AppleInsider's new movie pick of the week. New movies can only usually be purchased without a rental option, or if it is a movie theater early release, it can only be rented for a premium.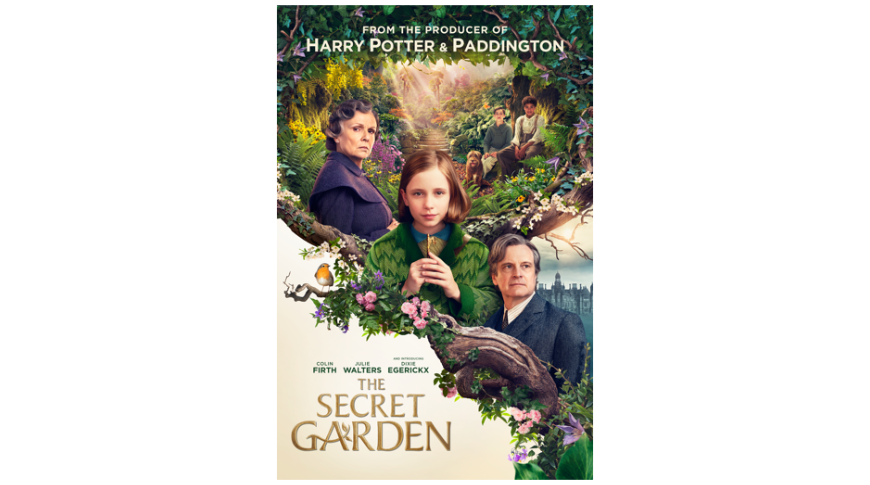 The Secret Garden
This week's movie is "The Secret Garden." This is a World Premier movie with a premium rental price of $19.99.
A new take on the classic novel written by Frances Hodgson Burnett. It is the story of an orphan girl who is sent to live with her uncle then discovers a magical garden on his estate.
This Weekend Only: Page to Screen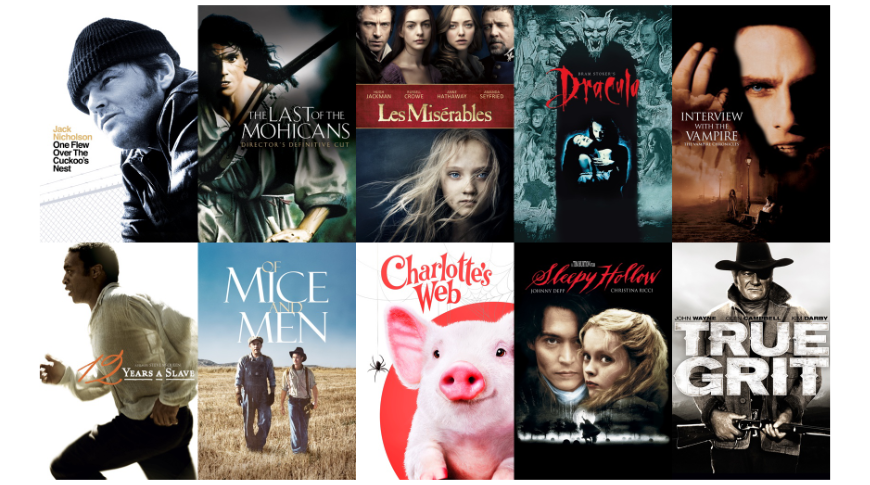 Page to Screen
This Week's Deals
Apple also highlights movies under $10 each week, usually themed according to a major movie release. This week includes a 4K movie blowout sale and movies that break the fourth wall.
4K Blowout Sale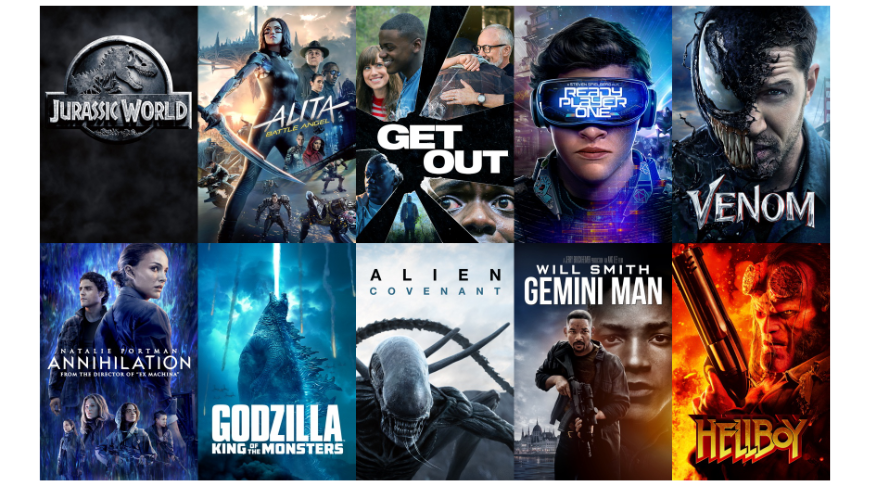 4K Blowout Sale
Movies That Break the Fourth Wall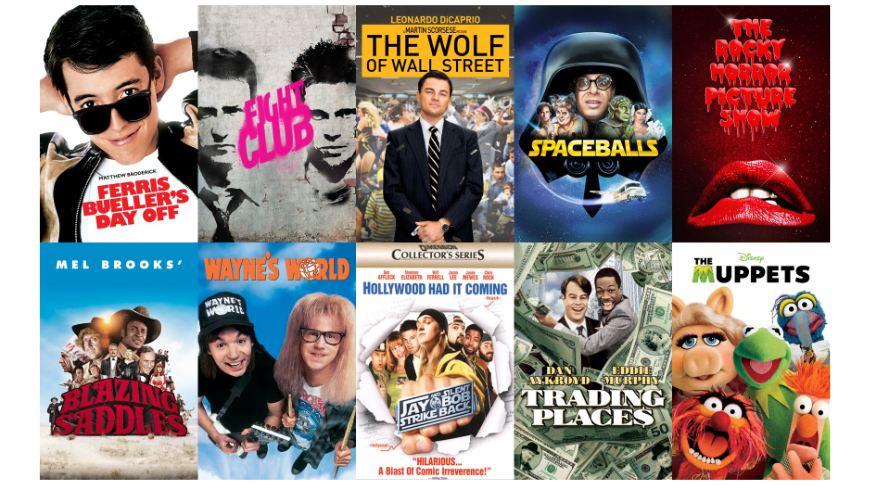 Movies that Break the Fourth Wall
$0.99 Movie rental of the week
iTunes showcases its top staff pick for $0.99 movie rental of the week, reduced from the normal $6.99 cost of renting an HD or 4K movie.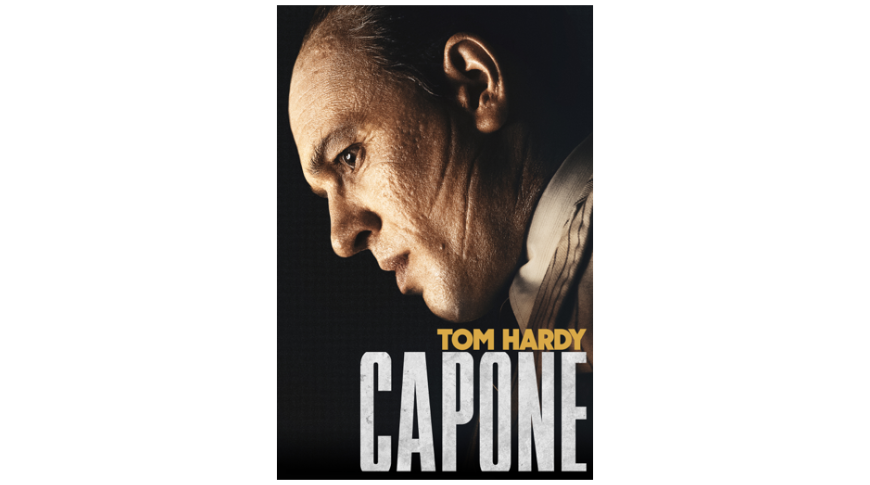 Capone
This weeks rental of the week is "Capone." Tom Hardy portrays the infamous Al Capone in this thriller about his battle to protect his fortune and his family.
TV Boxset Discounts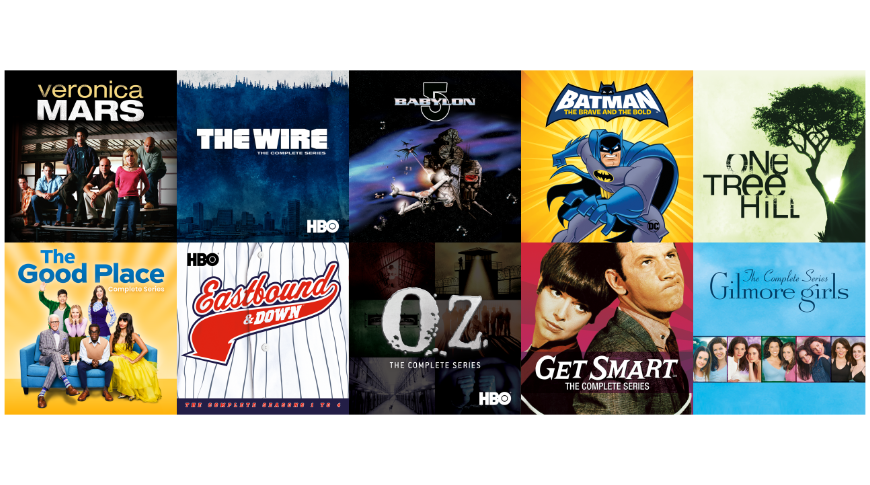 TV Boxset Discounts